Experience
See some of our exceptional projects where innovation and teamwork come together…
Clients
We are proud of the relationships we have built and the repeat business they bring…
For our clients, the sky's the limit.
We work with our clients as trusted, strategic advisors willing to do whatever it takes for the success of your project.
What our Clients Say
Tucker Oil is preparing to start our sixth project with Buchanan Construction Services, and the fact that we've already done five projects together should speak for itself. I enjoy working with the entire BCS staff for their experience, trust, honesty, integrity and commitment to our projects. The BCS team is professional, conscientious and attentive; I enjoy working with them and look forward to more projects with BCS.
- David Tucker, CEO, Tucker Oil Company
I can't imagine working with a finer organization than Buchanan Construction Services. They met or exceeded every expectation we had for our new building. They were on if not under budget, even after many changes. Their quality is impeccable, and they have a fine staff of people from the owner to the fellows who sweep the floor. They have my unequivocal recommendation for any project.
- Randolph Shives, Owner/President, Shives Funeral Home
You guys did a great job!! We will use you again and highly recommend you to other folks!!
- Russell Cann, CFO, Elauwit Networks
Client-driven



We always do what is best for our client. We try to exceed client expectations when there is a client need.
Attentive
Anticipating issues and solving problems before they happen is how we avoid errors resulting from last minute decisions.
Communicative
Since two heads are always better than one, we share project details and opportunities for better results. Regular reports and conversations with our client keep us all working toward the same goal.
Responsive
When a client has a need, we are there. Period.
Trustworthy
We respect our clients' resources and always treat them as our own.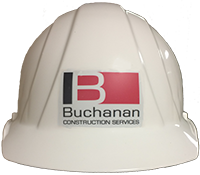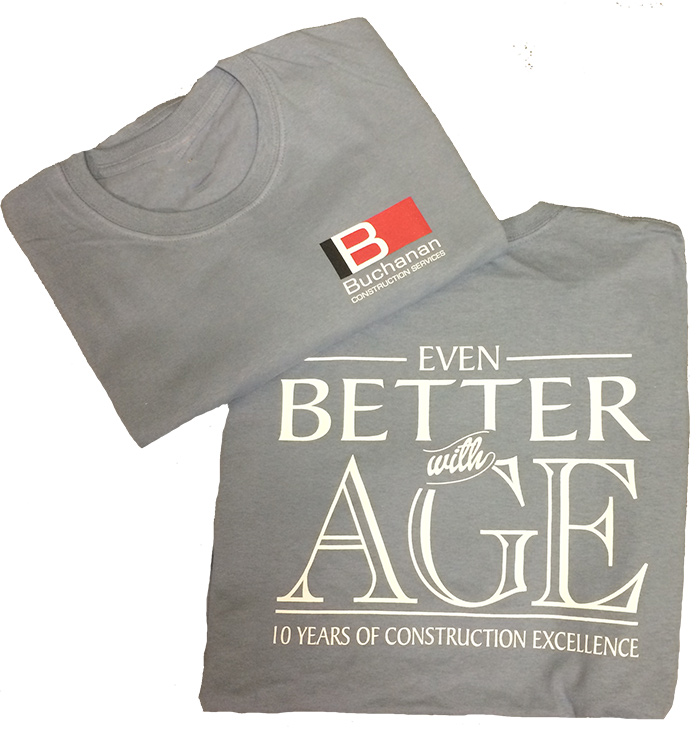 Progressive
We are always searching for ways of improving and bettering our client's experience.
Insightful
We listen more than we speak so that we can truly understand.
Inquisitive
If  a question arises, we want to provide a solution and not become part of the problem. We will search for answers and alternatives to make any project better.
Ethical
We will always do what is right in the eyes of God and the law.
Involved
We live by the mantra that to those whom much has been given, much is expected. As as staff and as individuals we are involved in our community in charitable, professional and civic organizations.